Our pallet wrapping technologies
Spiral wrapping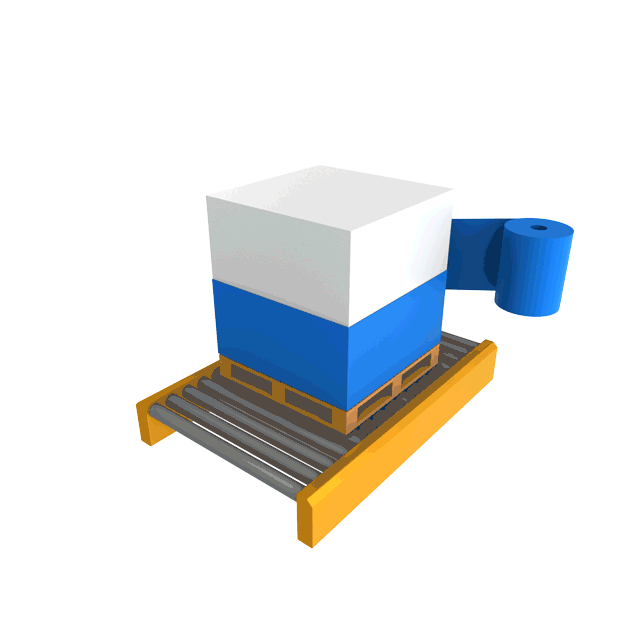 This pallet wrapping technology consists of placing a stretch film from 250 to 1000 mm wide around a load, at low, medium or very high speed.
Shrink hooding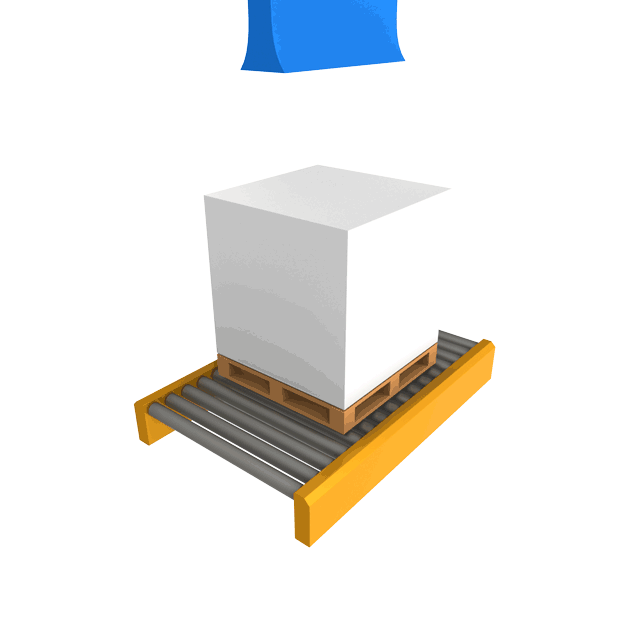 Pallet shrink hooding consists of covering your loads with a hood and then heat shrinking it. This technology allows the film to be stiffened over your products.
Stretch hooding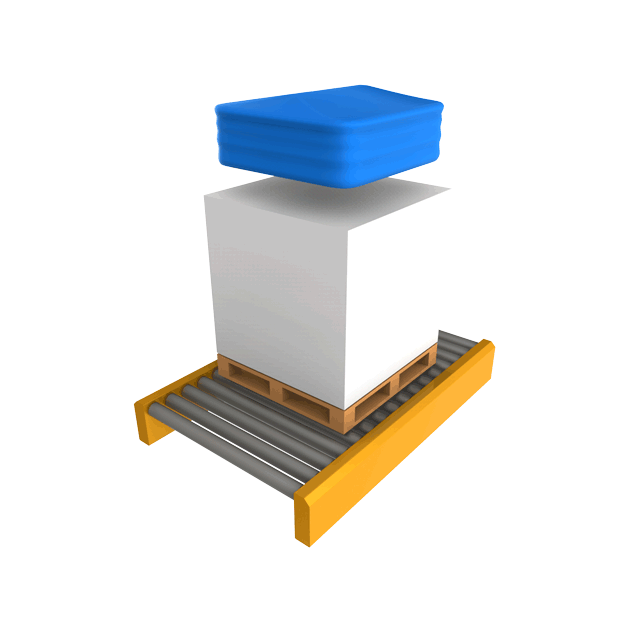 Pallet stretch hooding allows you to wrap your palletised loads using a hood smaller than the pallet. This hood is first pleated and then stretched over the load from the top downwards.
Shrink full-web wrapping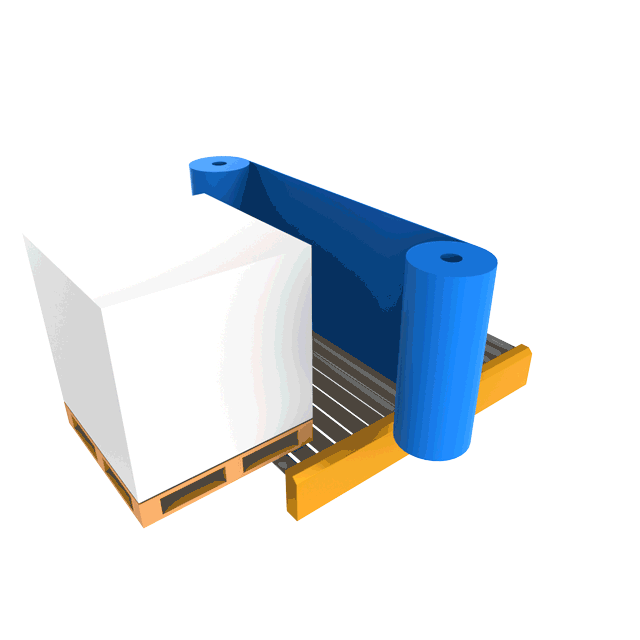 With this technology, also known as curtain wrapping, the palletised load is guided through a taut film. Once the pallet is covered, the film is heated to shrink it onto the load.
Stretch full-web wrapping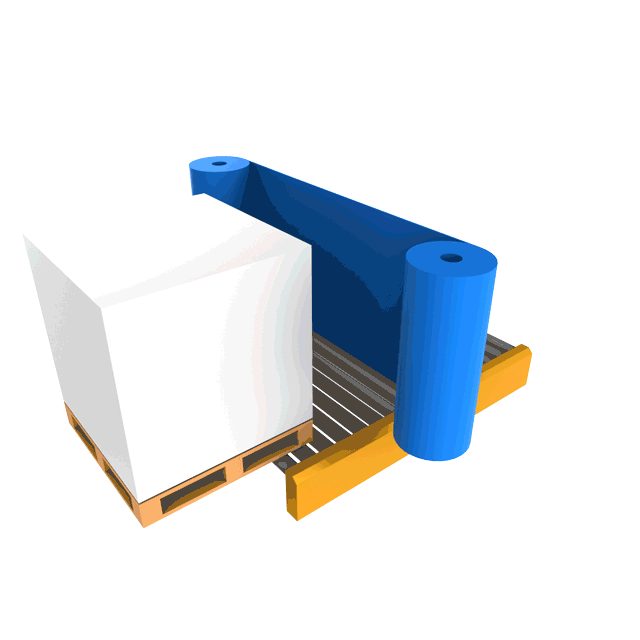 Stretch full-web wrapping is a pallet wrapping technology mastered by Thimon. The palletised load advances through a curtain of stretched film which wraps tightly round it.
Handling systems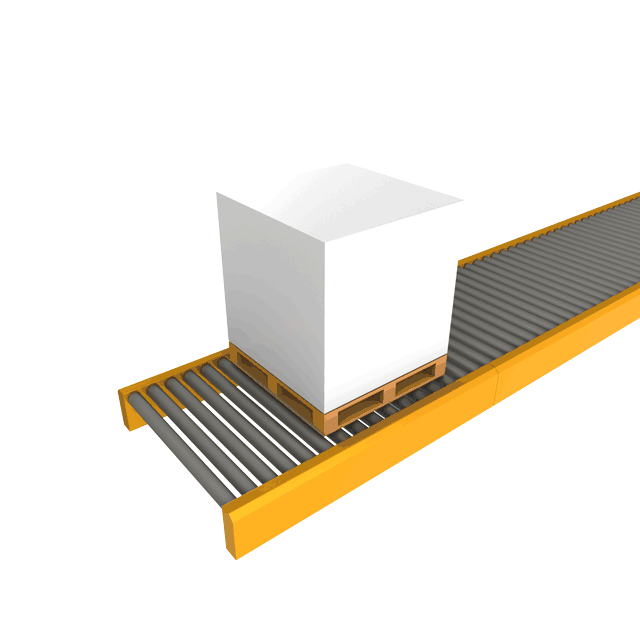 Thimon designs "Made in France" logistics solutions that optimise the flow of pallet to the pallet wrapping machine and then on to your storage or despatch area. These systems offer multiple possibilities allowing them to adapt perfectly to all your production constraints.
Who are we?
With roots in the heart of the French Alps, Thimon is a family business that has been serving its customers for more than 50 years. As forerunners in our field, we were the first company to create a pallet wrapping machine back in the 1970s. Since then, our mission has been to provide you with solutions to make your life easier!
Thanks to the extensive experience we've acquired with our many customers in all kinds of markets, plus our expertise across the entire spectrum of packaging technologies, we help you identify your emerging needs so we can design tomorrow's machines together.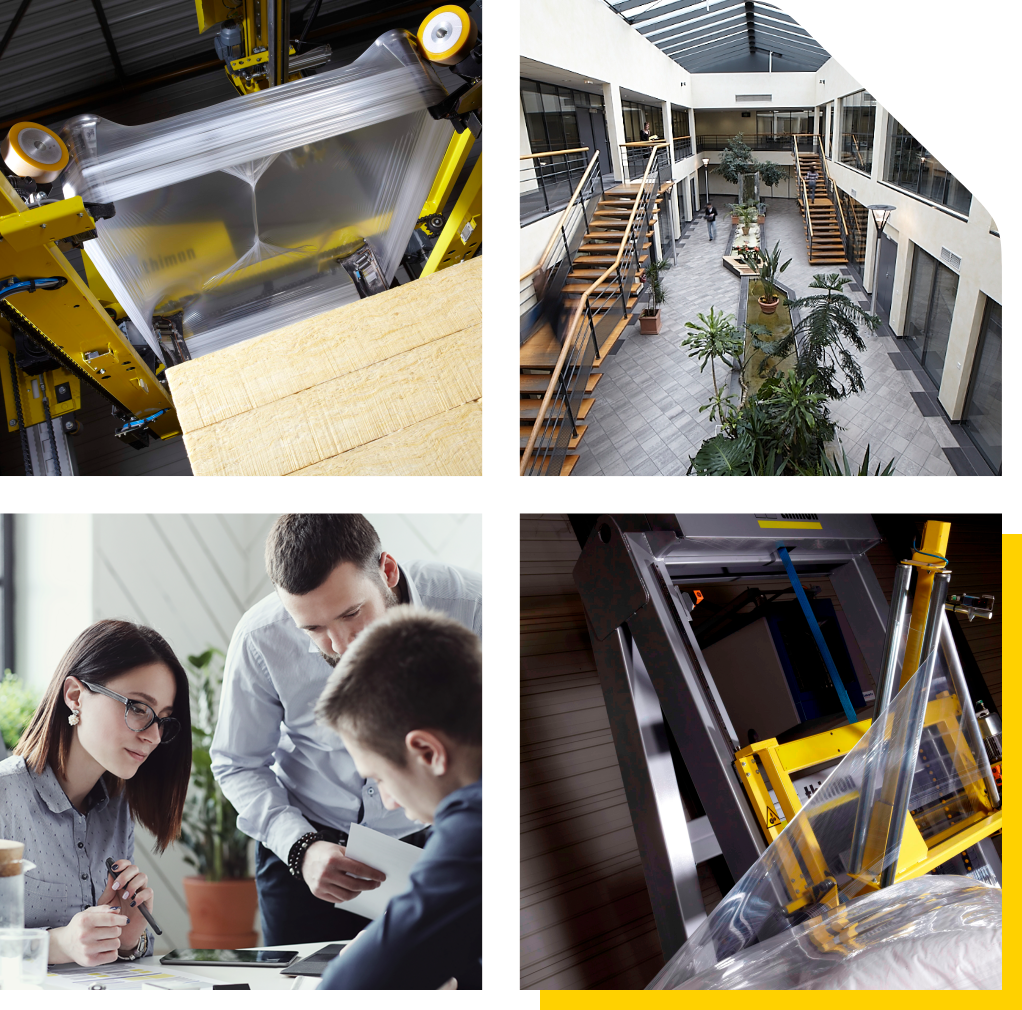 The Thimon experience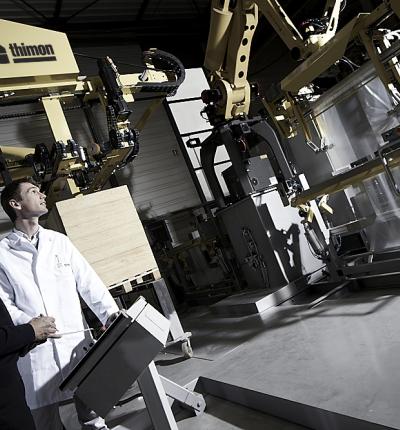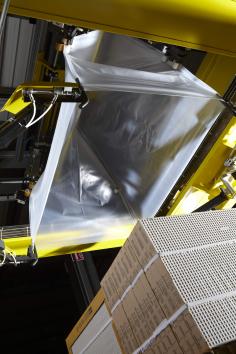 For more than 50 years, we have been committed to taking care of your products with rigour and creativity. The Thimon team works with you to find solutions to facilitate your operations, always placing your satisfaction at the top of their list of priorities.
To achieve that, we make it our job to find innovative solutions for your industrial packaging machines, drawing on our expertise in all packaging technologies.
With our extensive experience working with customers from a variety of industries, today we are able to design the solutions best suited to your needs of tomorrow.